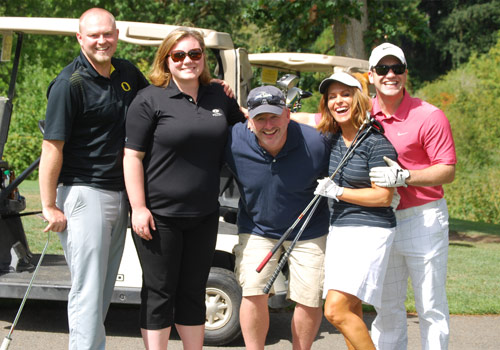 Have Fun, Make Friends and Serve Your Community
Involvement Opportunities
Building relationships is fundamental to the growth and success of any business. A proven and effective way to build relationships with fellow chamber members is by holding a leadership position, serving on a chamber committee or attending a large variety of Chamber Events.
Board of Directors
The Board of Directors is comprised of 13 elected and 2 appointed members. Board members serve three year terms with no more than five positions being elected each year. Board nominations are accepted at any time. A single slate of nominees is selected by the nominating committee based on an application and industry representation. The single slate vote is voted by the membership annually in the fall.
Networking
Click here for upcoming chamber and public events.
Chair: OPEN
Eight at Eight is a chamber focus group that meets every other month with a different group of chamber members from 8 to 9am on the last Wednesday of the month. The purpose of the hosted breakfast meeting is to learn from our membership about what local issues are having an impact on their business and gain input on how the chamber can improve the programs and services we provide to our membership. The meeting is hosted by a chamber board member and attended by the chamber Chair of the Board and Newberg's Mayor.
Chair: Francisco Stoller, The Kelly Group
Greeters is the largest professional business networking group in Yamhill County. Attendance ranges from 60 to 100 participants every week. Held on Fridays from 8 to 9am, members congregate at a different business location each week. There is no better way to meet potential business clients than through a chamber networking event like Greeters.
Event Chair: Patty Musick, Chehalem Valley Chamber
On the second Tuesday of each month a Chamber member hosts a 5 to 7pm Wine On Tuesday gathering featuring wine, appetizers, music, door prizes and more. The social event is relaxing and enjoyable, offering an effective way to network and make connections to strengthen your business.